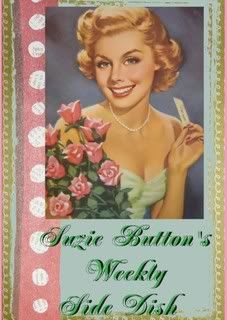 Today I share a story of a young woman living in a simpler time and place amidst today's modern world..
She's Renee Harnum, and she lives in Whiteway on the Avalon Peninsula. Renee is also an artist..
and loves most of all to paint horses, and she herself loves horses and said in an interview, "I THINK THEY'RE SO
GRACEFUL AND IF YOU'VE EVER GONE
TO A PASTURE IN THE SUMMER AND
YOU CAN HEAR THEM BEFORE THEY
COME AND YOU CAN HEAR THE FOOT
BEATS AND THE NEXT THING YOU SEE
THEM AND THEY ALL COME DOWN OVER
THE HILL, IT'S JUST A BEAUTIFUL
SIGHT, IT'S A BEAUTIFUL SIGHT.
I VISITED A PASTURE THERE A
COUPLE OF SUMMERS AGO AND THESE
HORSES WERE JUST THERE, AND IT
WAS ONE EVENING WHEN THE SUN WAS
SETTING AND THE WIND WAS BLOWING
IN THEIR MANES AND THEY WERE
JUST CLOSING THEIR EYES AND
RELAXING AND THIS IS WHAT
INSPIRED THIS PAINTING FOR ME."
Renee loves minature horses and wanted to ride them. She purchased a cart made especially to do just that from California. It's a common sight in whiteway to see the horse lady and her little horse pulling her on the cart.
Renee exemplifies what most of us want, a simple life filled with the joys of being creative and productive while still making a living...
That is my Side Dish for you today... I hope you enjoyed my little story.
Watch a clip of this story
here
and see more of Renee's art
here