THERE ARE NATURE'S BEAUTIFUL EGGS...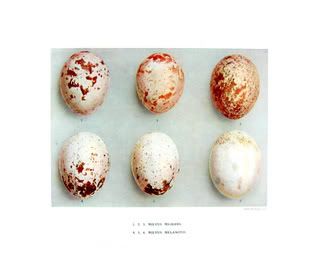 AND THERE'S
DEVILED EGG RECIPES FROM PAULA DEEN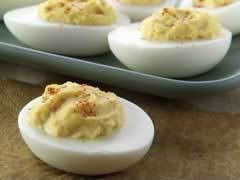 AND ALSO PRETTY PARTY DECORATED EGGS...
AND YOU CAN MAKE YOUR OWN SPARKLY EGGS WITH DUDLEY!
AND DON'T WE ALL LOVE THE SUGAR EGGS?!! I DO!
HERE'S SOME BORING PLASTIC EGGS, BUT A MUST HAVE FOR EASTER HUNTS!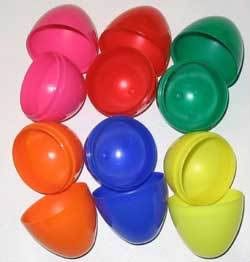 AND AN EXPENSIVE LIMOGES EGG BY FABERGE! OOOHH-LA-LA!!
HERE'S AN EGG THE KIDS CAN COLOR OR DECORATE AND HANG ON THE FRIDGE...
SOME EGGS ARE CRACKIN' OPEN WITH NEW LIFE...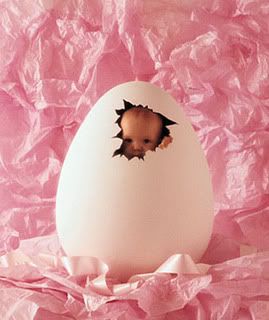 AND HERE'S A VIDEO ON MAKING EGGS INTO AN ARTSY SCENE!
AND THEN THERE'S SUZIE BUTTON'S EGGS THAT SHE MADE JUST SO YOU'D HAVE A CHANCE TO ADD SPARKLE TO YOUR EASTER DECOR! YOU CAN WIN THESE GORGEOUS EGGS JUST BY LEAVING A COMMENT BELOW OR IN THE POST BELOW THAT!
HAPPY PINK SATURDAY! SUZIE