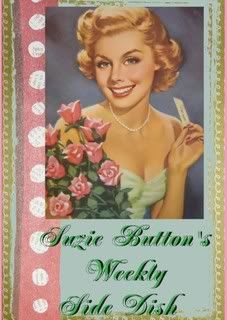 Today I thought I'd share a story about remote villages on the North Shore in Canada, areas such as Harrington Harbour...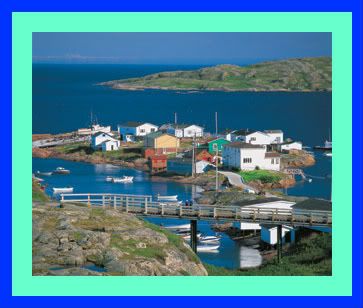 Remote communities who are isolated from other communities by a lack of roads.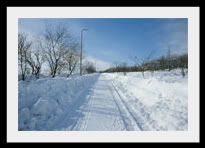 It seems on the face of it that building more roads from where you are to other destinations would only be a positive doesn't it? But many residents in these communities are concerned about what more access can mean to their way of life... potentially a loss of a native Innu language and a culture.
One person said, "THE ROAD WILL
LIKELY BRING GOOD AND BAD.
I'M IN FAVOUR OF A
ROAD, BUT I JUST HOPE THAT
PEOPLE DO IT WITH THEIR EYES
OPEN AND THERE'S NOT PEOPLE WHO
END UP REGRETTING IT, YOU KNOW,
IF WE SHOULD BE FORTUNATE ENOUGH
TO GET A ROAD COME IN."
Many travel to nearby communities by snowmobile, just fascinating to me since I live in the U.S. in Texas!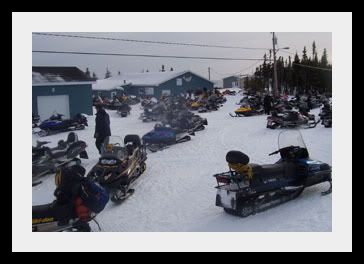 Unspoiled, isolated communities do have a certain intrigue, don't they? Nature at it's best! Happy Friday, everyone! Suzie