Hi, friends! I thought I'd share some beautiful goodies I'd love for Mother's Day with you off of Etsy...
PINK ART FOR MY WALL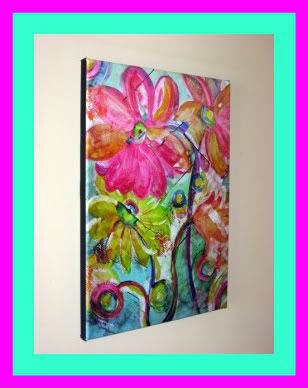 I REALLY LOVE this...
ADORABLE PINK CUPCAKE APRON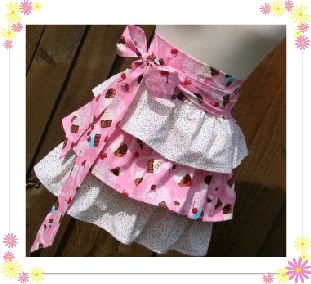 And isn't this
PINK RING
to die for?!
I love this
bag
in this trendy Amy Butler fabric too!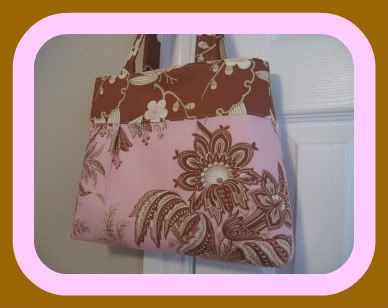 I NEVER have enough fabric!
TO-DIE-FOR FABRIC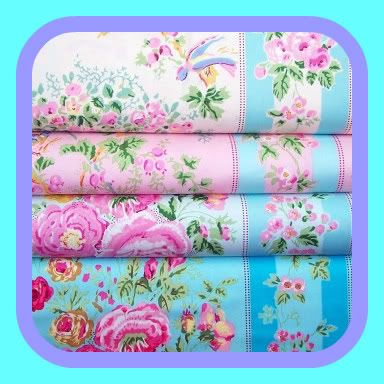 And if I have fabric, we need a pattern too! I actually purchased this book on Amazon and it has a lot of adorable patterns I could use that fabric for!
AMY BUTLER'S LITTLE STITCHES FOR LITTLE ONES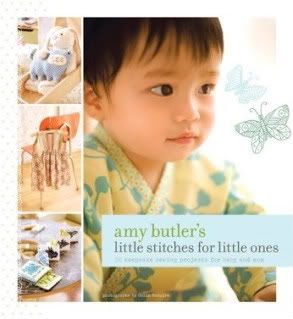 And, I know it's splurging, but I have always wanted a
mosaic table
and these are gorgeous!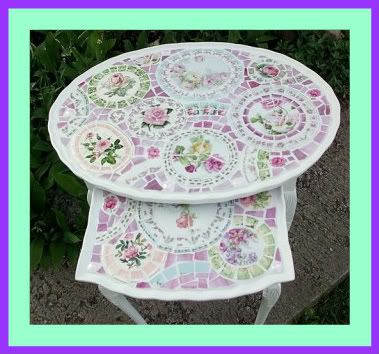 Ok, it that's too pricey, then this cutie will be acceptable too for a Mother's Day gift!
TRAY TABLE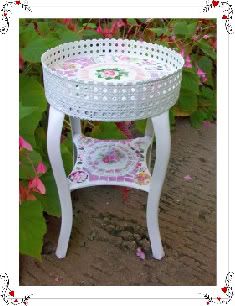 That's all for today, but since our Mom's are our heros, please enjoy this beautiful song by Jamie O'Neal, Happy Mother's Day to all Moms, wherever you may be!
And this song is for my daughter Megan to celebrate her FIRST Mother's day to our sweetie Madison!
Here's Megan and Madison...
Blessings this Pink Saturday, friends!
And here's Grandma Suzie...