I've been working on my swap and thought I'd share a few of the tags I've created so far... It's been fun and relaxing putting together these tags, I love crafts that are easy to finish up!
The first one (front and back images) is a Mary Englebreit picture, we all love Mary Englebreit, don't we?
And Backside...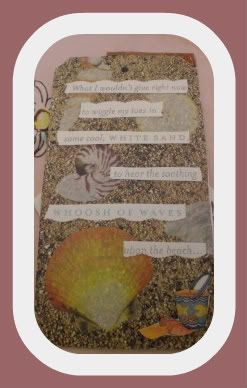 And here's another Mary Englebreit inspired tag...
and back...
Here's a vintage swimmer ready to go fishing...
and the backside...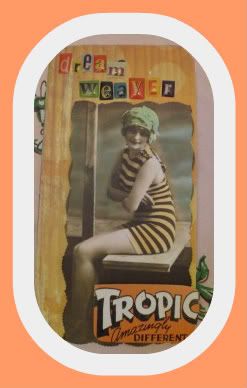 I had bought these vintage postcards years ago, and now I've finally put them to use...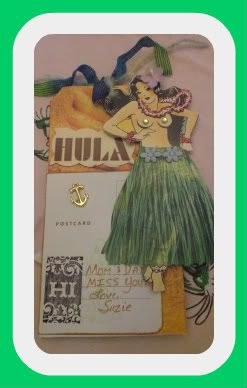 and the back...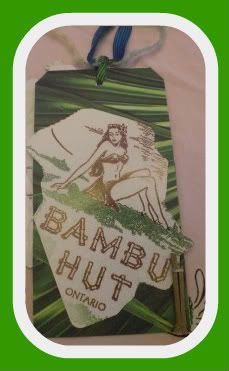 Just 12 more tags to go! Have a crafty Monday where you are too! Suzie