Well, YES, I am considering starting a second blog to delve into my LOVE of sewing! I LOVE sewing really over all other craft forms, I just love the whole process, from beginning to end!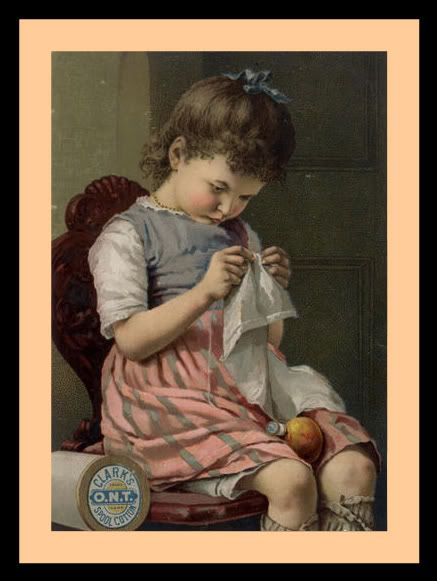 I love the fabrics all lined up in the fabric store, just begging to be purchased!
I love all the colorful threads!
I love perusing the pattern books for a pattern!
I love the idea of a flat piece of fabric being magically sewn together to form something functional, beautiful, and I see my sewing as an expression of my love for those whom I'm sewing for!
I love the technology of embroidery machines and all the possibilities they've opened up to embellish!
I just LOVE sewing! You too?
I think I'll call my additional blog "Suzie Sews (not just a) Button"
What do you think?
OH, and I found
Sewing Blogs
and I want to be added to their list of sewing blogs, so why not, right?!