My day was brighter today because this little baby face was over to visit Grandma today...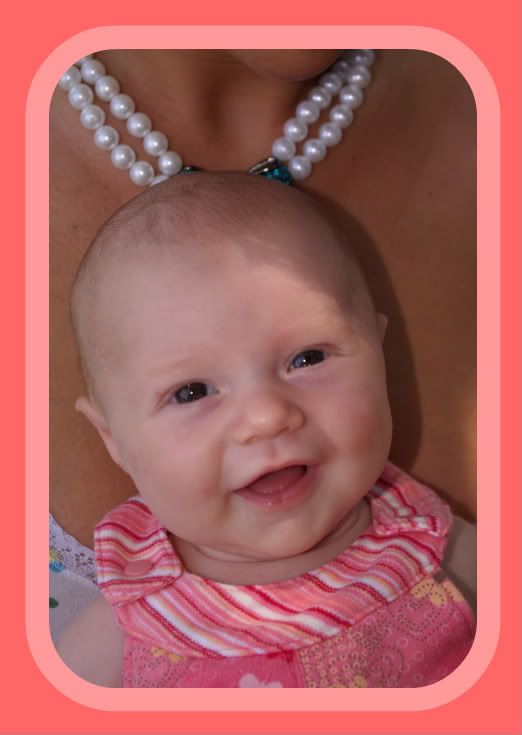 And then I finished up sewing together the adorable baby for Craft Hope and she turned out so cute! Now I can get her mailed tomorrow ON TIME! Yeah!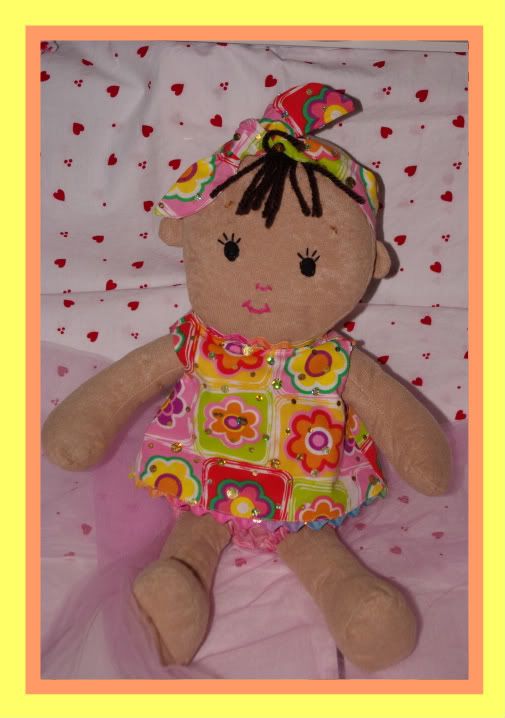 And then OH SWEET BABY... PUPPY! YES! Our newest member of the family! We just got him yesterday! We have been thinking about another English Springer Spaniel for a couple of months, and now we decided that, yes, we're ready to have a new baby, so here he is...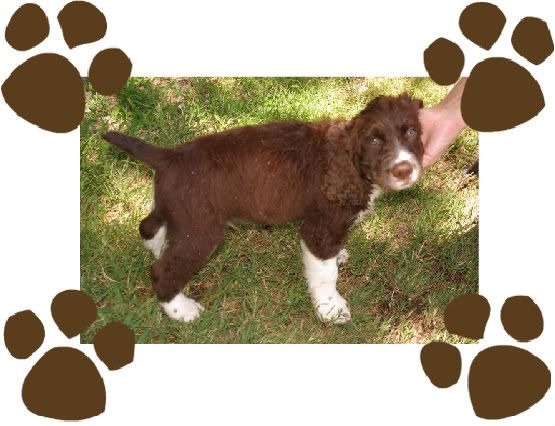 Look at these beautiful green eyes! He's just about the same age too as my Granddaughter, nine weeks old! Such a sweet baby!