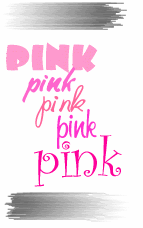 Pink is a color of beauty, it brightens our days from grey...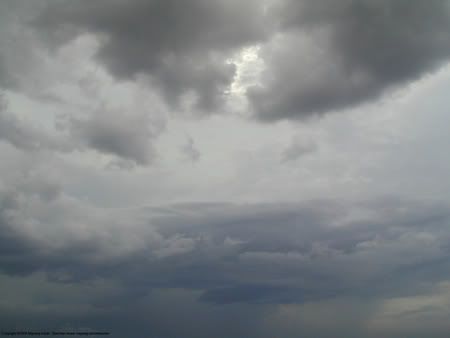 To Beautiful!
Imagine if there were only greys and blacks in your lives...
In your clothes to wear...
But dream of the Pink that will brighten up your outlook!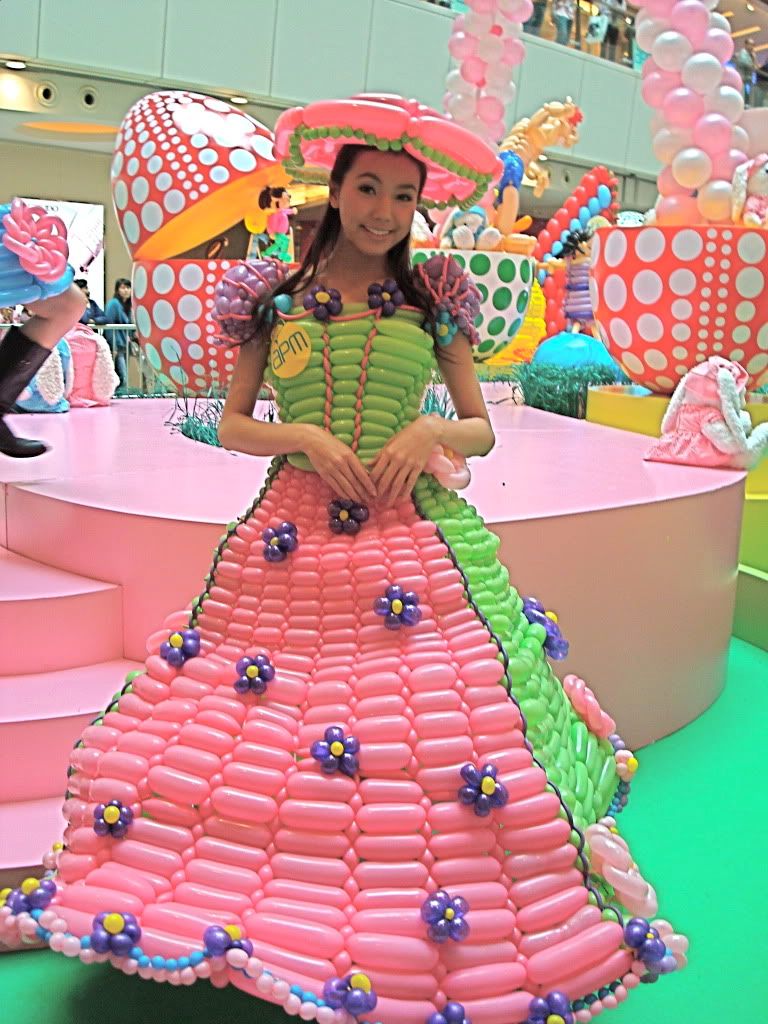 Pink adds spice to all kinds of things in our lives!
Our homes are prettier in pink...
Flowers without color would be sad...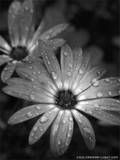 But look what happens when Pink enters the picture!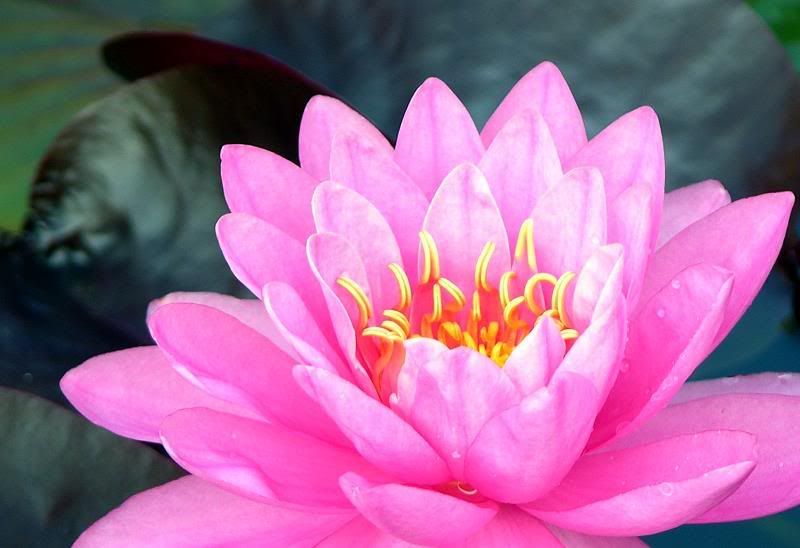 Little ones without color in their lives would be sad...
Little girls' pink tutus make us twirl with color happiness!
No matter how you dress up pink, it brings beauty into the world!
Happy PINK Saturday to you, and visit our favorite PINK host,
Beverly at How Sweet the Sound
to see all the beautiful pinks available today!