Welcome to another glorious Pink Saturday with our lovely host Beverly at
How Sweet the Sound
My Christmas memories as a child were based on...
These included lots of old-fashioned Christmas music, such a strong memory of mine!
Music mainly by my favorite...
My sisters and Mom baked cookies in the kitchen and I was the baby of the family, so I'd eat the cookies and then sit on the couch dreaming of seeing Santa sneak into our living room to leave me presents like dolls and Barbies and rollerskates!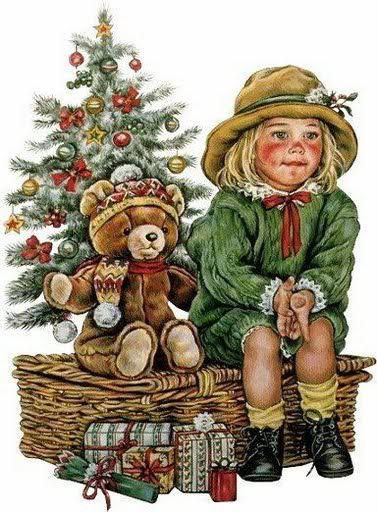 It was wonderful!
Yesterday (Friday) I braved the cold 40 degree temperatures here in Dallas, TX (What?!!) and went with my daughter to First Monday Trade Days in Canton...
Please ignore the red nose and multicolor layers I have on! I didn't have gloves with me and a booth sold these for $4.00, so there you go, blue gloves! And do you notice the lovely pink Christmas corsage I have on? It's part of my lovely package in my Christmas Swap that I recieved from
Laura Ingalls Gunn
Come back tomorrow and I'll show you more of what I received, ok?! So cute!
Finally, I had to share this display in one of the booths at the Trade Days, a shirt for Pink Christmas, and oh, my gosh, what's up with that head?!! Too funny!