Hi, Friends! Welcome to 2010! I wanted to look back and reflect and thought to make a photo collage of the past year of blogging and found this instant photo collage program online and took the easy way and created this...
I see lots of pink in there. You too?
The program just picked pictures from all over my blog and instantly created this, FUN!
You might like to check it out
Shape Collage
I'm going to also change up my blog look for a new outlook and close my Suzie Sews (and not just buttons) blog. It was a good idea but never got off the ground due to having a busy work and family life, you know how it goes, and just when I created it to share sewing projects, well, I just ran out of time to actually sew!
I did though really like the sewing statue and the way it looked, so I'm bringing it over to renew my 2010 blog of Suzie Button Creations.
I'm having a
GIVEAWAY
of some very cute beaded snowflakes that would be so pretty in your kitchen window....
You can choose
THREE
of your choice! Here's the first set...
And a second set...
The giveaway is open to Sunday, January 3, 2010 at midnight central time zone.
Just leave a comment and I'll draw a name and post the winner on Monday and also contact you, so be sure there's a way for me to get hold of you!
You tell me which three you'd like to have, and I'll send them right out!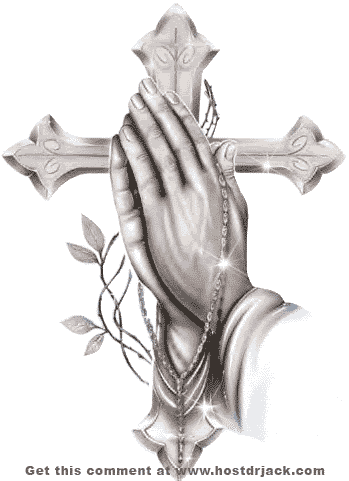 Also, please add
Tina Wright
and her husband and children to your prayers. She's not doing well I found out just tonight. She's been fighting colon cancer since September. Cancer is just such an evil disease.
Please visit
Beverly at How Sweet the Sound
to link up to all your Pink Saturday friends!