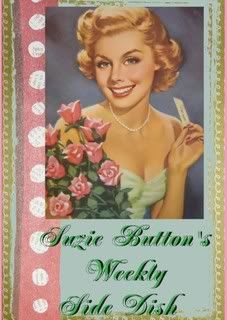 WELCOME TO SUZIE BUTTON'S WEEKLY SIDE DISH!
I CAPTIONED A STORY TODAY ABOUT A GROUP OF FARMERS IN CANADA WHO
DONATED CATTLE OR BOUGHT CATTLE AND ALLOWED THE MONEY OF THE SALES TO GO OVERSEAS TO HELP POOR COUNTRIES BUY FOOD...
AND IT GOT ME THINKING HOW WONDERFUL IT WAS TO HEAR SUCH AN UPLIFTING STORY AMONGST ALL THE DOOM AND GLOOM ON THE NEWS NOWADAYS! ( WE ALL KNOW WHERE THE DOOM AND GLOOM COMES FROM, RIGHT?! THE DREADED "R" WORD!)
ONE FARMER DONATED SIX COWS...
HERE'S WHAT HE SAID...
FARMER: YOU KNOW, I
BELIEVE THAT THIS IS AN
EXCELLENT THING TO DO.
I COULD POSSIBLY SELL THEM AS
WELL BUT, YOU KNOW, THIS CAME UP
AND I THOUGHT WHY NOT, IF YOU
CAN FEED THE HUNGRY SOMEWHERE
ELSE.
>> Reporter: THAT'S ABOUT $7,000
OUT OF HIS OWN POCKET.
MONEY FROM THE SALE WILL BE SENT
OVERSEAS TO BUY FOOD FOR THE
WORLD'S POOR.
THINGS HAVE BEEN TOUGH ON THE
FARMER IN THE LAST SEVERAL YEARS
WITH LOW MEAT PRICES AND HIGH
INPUT COSTS, MANY FARMERS HAVE
BEEN HURTING, BUT ORGANIZERS
HERE SAY THEY CAN ALWAYS COUNT
ON PEOPLE'S GENEROSITY.
ISN'T THAT GREAT TO HEAR?! WE COULD ALL TAKE A LESSON HERE...
ANOTHER FARMER HAD DONATED A GOAT AND IT SOLD FOR $100, WAS REDONATED, AND SOLD AGAIN SEVERAL TIMES,FINALLY RAISING ABOUT $2,000!
SO, I SAY THANK YOU TO OUR FARMERS, AND TO SUCH GENEROSITY AND CARING!
THIS ALSO HAD ME THINKING ABOUT BLOGS THAT HAVE FARMING MOMS THAT SHARE WONDERFUL IDEAS AND CRAFTS FOR US!
ONE I RECENTLY CAME UPON WAS A GOAT FARMER, PATTY, IN SUPERIOR, MONTANA, WHO HAS AN ETSY SITE
Happy Goats Soap
. I COULDN'T RESIST BUYING SEVERAL OF HER SOAPS, AND THEY CAME IN TODAY, AND THEY'RE SO SILKY AND SMELL YUMMY AND ARE SO CUTE! I HATE TO USE THEM AND MESS THEM UP! YOU SHOULD VISIT HER BLOG TOO AT
PRICILLA SPEAKS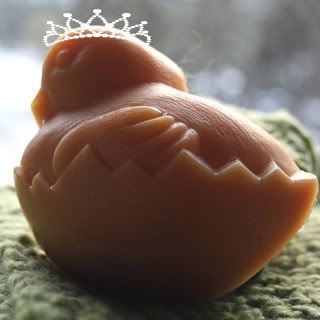 Then there's the famous blog
The Farm Chicks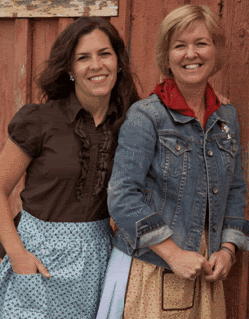 who, by the way are having a giveaway right now!
Another blog
The Pioneer Woman
is one of the first blogs I came across online when I discovered blogging, and it was one of the "hooks" that made me think I want to blog too!
And here's just a few more farming blogs...
Sugar Mountain Farm
Farmgirl Fare
Stonyfield Farm
I heart Farms
Tiny Farm Blog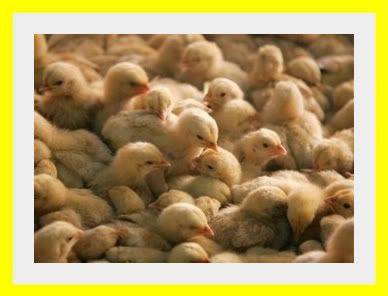 HAVE A GREAT REST OF THE WEEK! SUZIE